Wanna Be Steve Knightley

Wanna Be Steve Knightley is dedicated to that great songwriting legend Steve Knightley, who according to many, has never written a bad song.  He continues to entertain folk audiences throughout the world both as a solo artist and as a member of Show of Hands. I once thought I would like to have been him, having the good looks, a great voice, the ability to write fantastic songs and will probably not have to pay when he buys a Cornish pasty or a Devonshire Cream Tea when he is in a cafe' within 30 miles of the river Tamar.
---
Bill Bates Brexit Song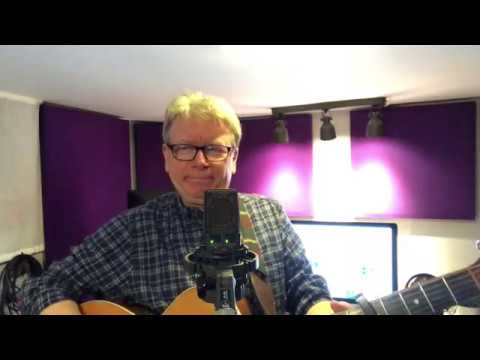 At the time of writing this song Brexit wasn't getting on as expected. There was ermoil anywhere. Is it still the same?
---
Funk Or Folk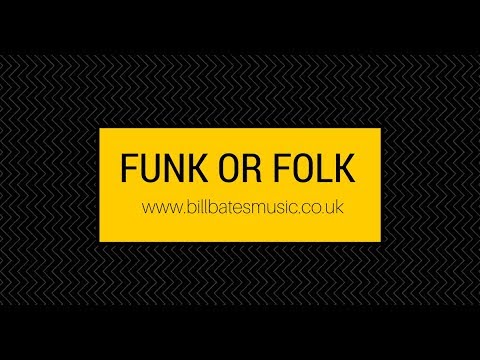 Funk Or Folk is about my  love of all music including the funky songs from my youth (James Brown, Heatwave, Earth Wind & Fire) as well as folk music – (Show Of Hands, Bob Dylan, James Taylor, Paul Simon etc). Music to me is music – unless you are talking about Duran, Duran or Phil Collins or  95% of electronic techno which I think is garbage.
---
The Caravan Song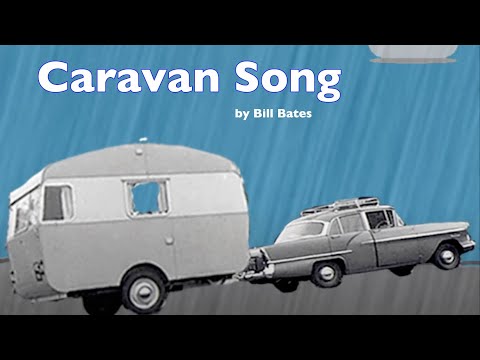 The Caravan Song is about family holidays in our little caravan. It rained almost every time we went away. When it wasn't raining it was snowing.
---
The Winter Song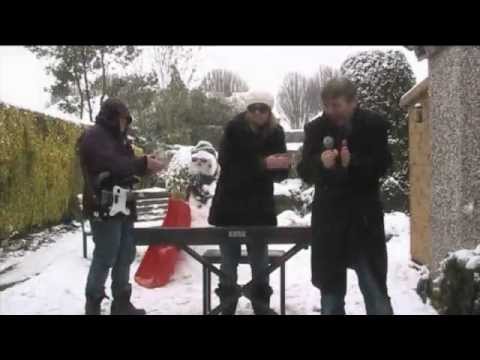 The Winter Song is a song about the Winter. It includes some personal stuff in the song I share with the listener. Stuff I have never talked about in normal conversation. This includes details of how my Granddad Luigi got run over by a snow plough while taking me to the shops to buy sweets. It was a devastating incident for me – I always think of him when I eat those little black jack sweets.
---
The Folk Club Chairperson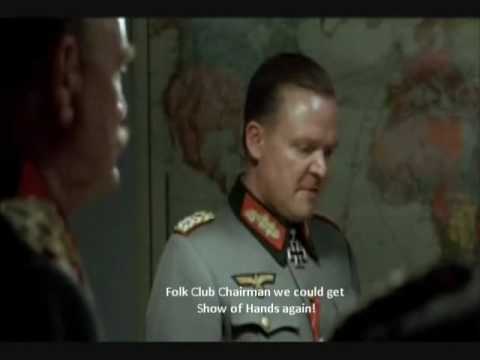 The Folk Club Chairperson video is a video not a song. It is dedicated to all those Folk Club organisers everywhere.
---
The Recycle Song (Live)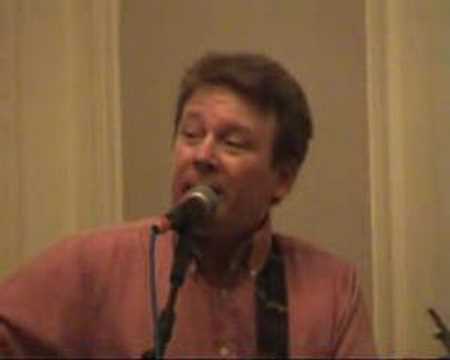 The Recycle Song is about recycling. Some say this song is what influenced David Attenborough to become interested in Global Warming and the planet as well helping to start up the organisations the World Wildlife Fund and Friends Of The Earth which is pretty amazing if it was true. However it isn't. (It would be if it was though!)
---
(This is my) Rock Face!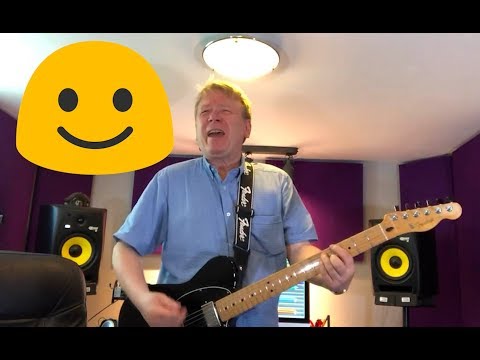 Everyone has a different face for different occasions. This is my Rock Face for when I am playing rock music…. which isn't very often these days.
---
World Cup 2018 Hedgehog Score predictor

I am a great fan of hedgehogs and our family help with a local charity – checkout warwickshirehedgehogrescue.org
---
Stone Painting (Live)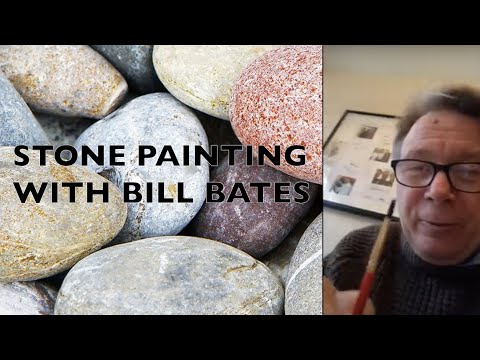 OK, this isn't a song, but it does show how versatile I am. If you are looking for someone to made a TV programme I would be ideal as a host and I can see stone painting really taking off.
---
The Mars Bar Party Song (Live)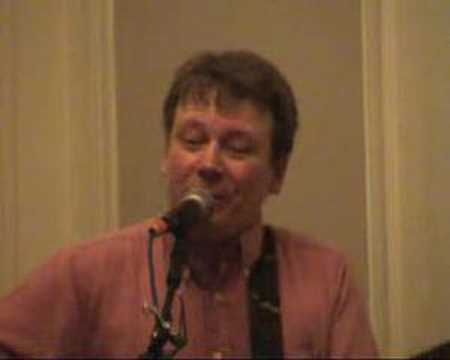 The Mars Bar Song shouldn't be listen to unless you are old that 16. 18 would be better. There are 3 versions of this song – 2 of them are banned in USA and in some Scandinavian countries.
---
Sleaze Song (MPs Expenses)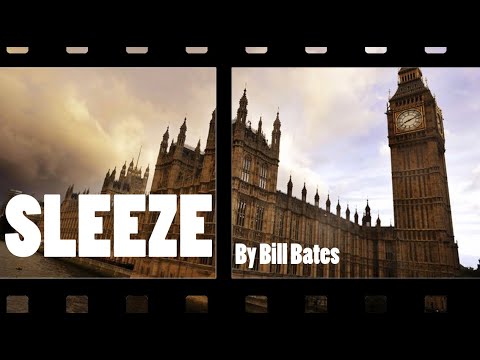 This song is about the lovely people that sit in the house of commons screwing and cheating ordinary folk who vote for them.